Millions of Books has 4 locations in the Los Angeles area available for filming projects.  Our 3 retail bookstore locations are each filled with 40,000+ books in hundreds of categories.  Our stores are located in Simi Valley, Northridge and Canyon Country. Each store can be rented for filming projects.
Our warehouse in Simi Valley is a 60,000 sq. ft. building containing over 3 million books.  With miles of shelving, thousands of feet of pallet racking and high ceilings, our warehouse is available for location filming.
Please contact us for pricing.
Los Angeles & Ventura Counties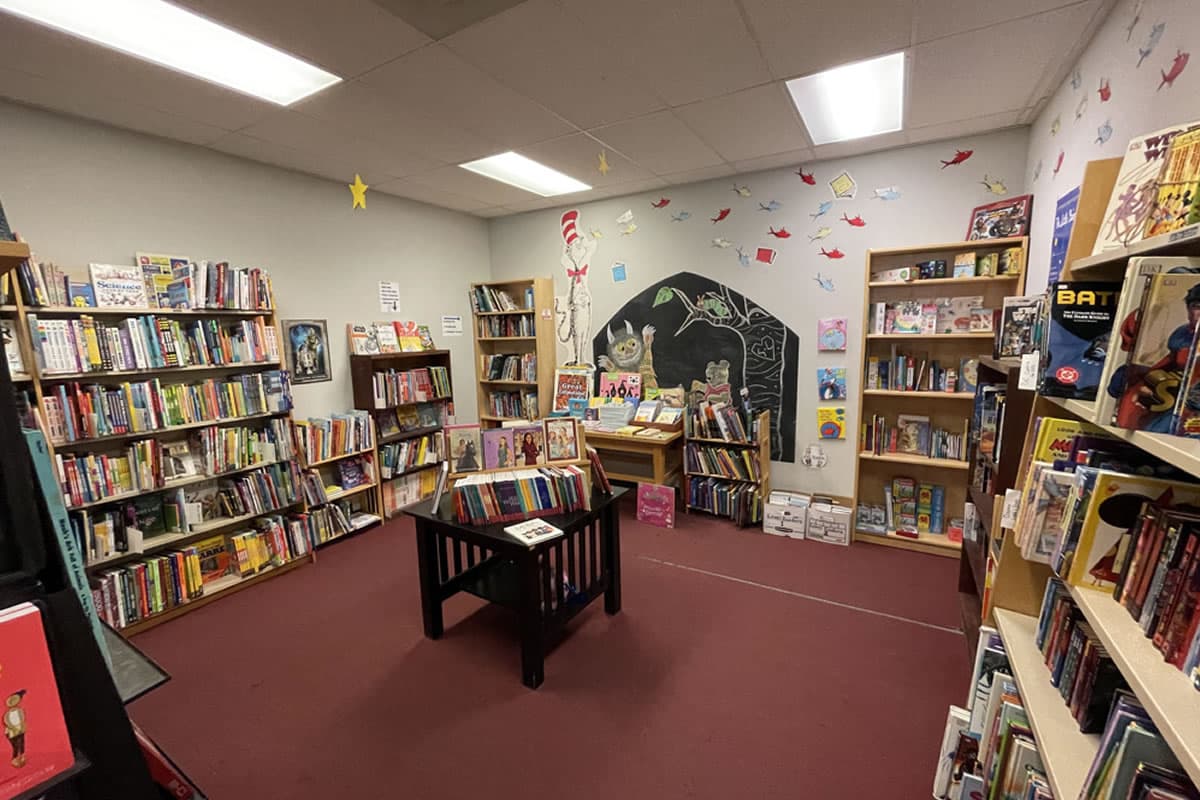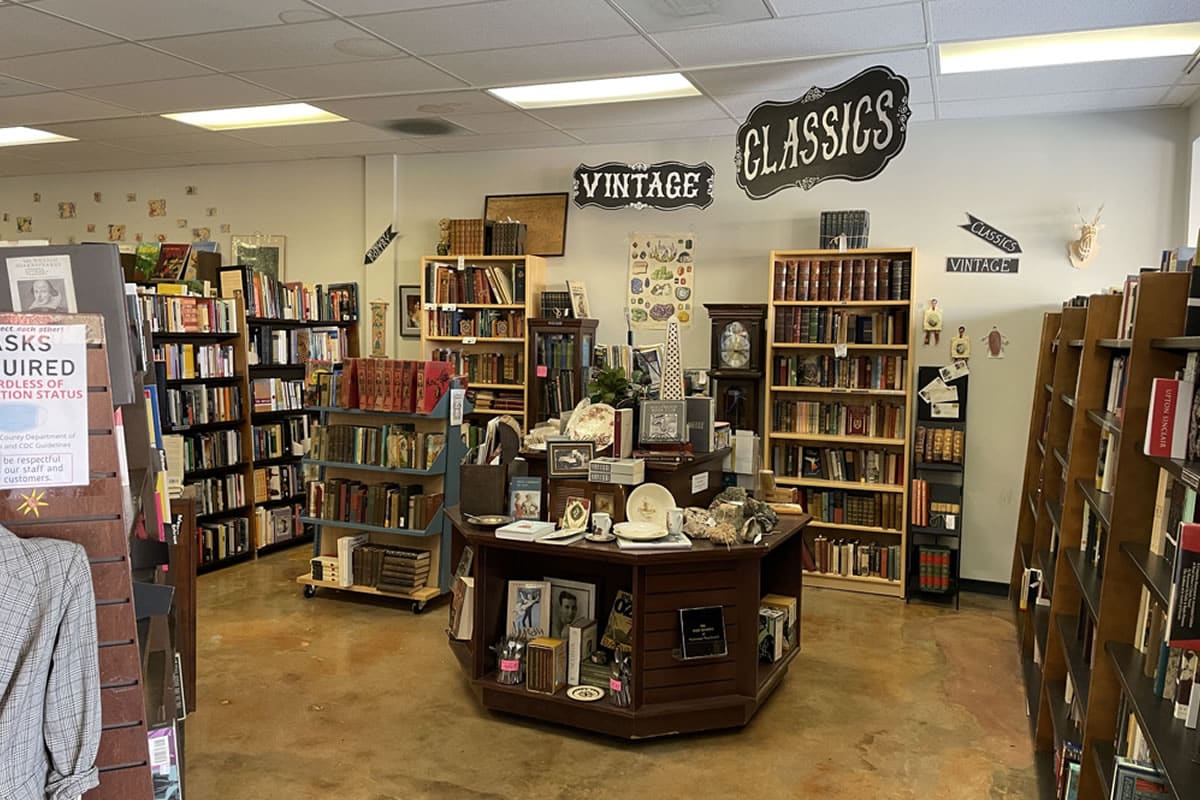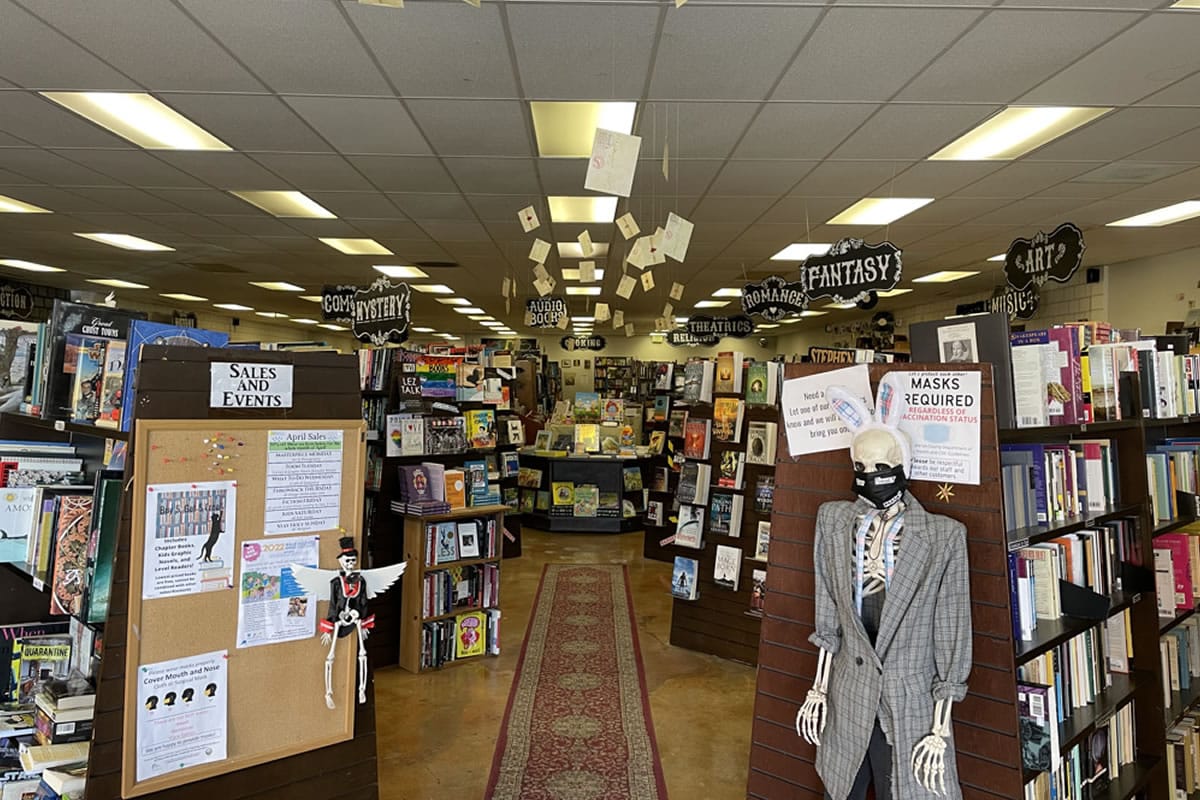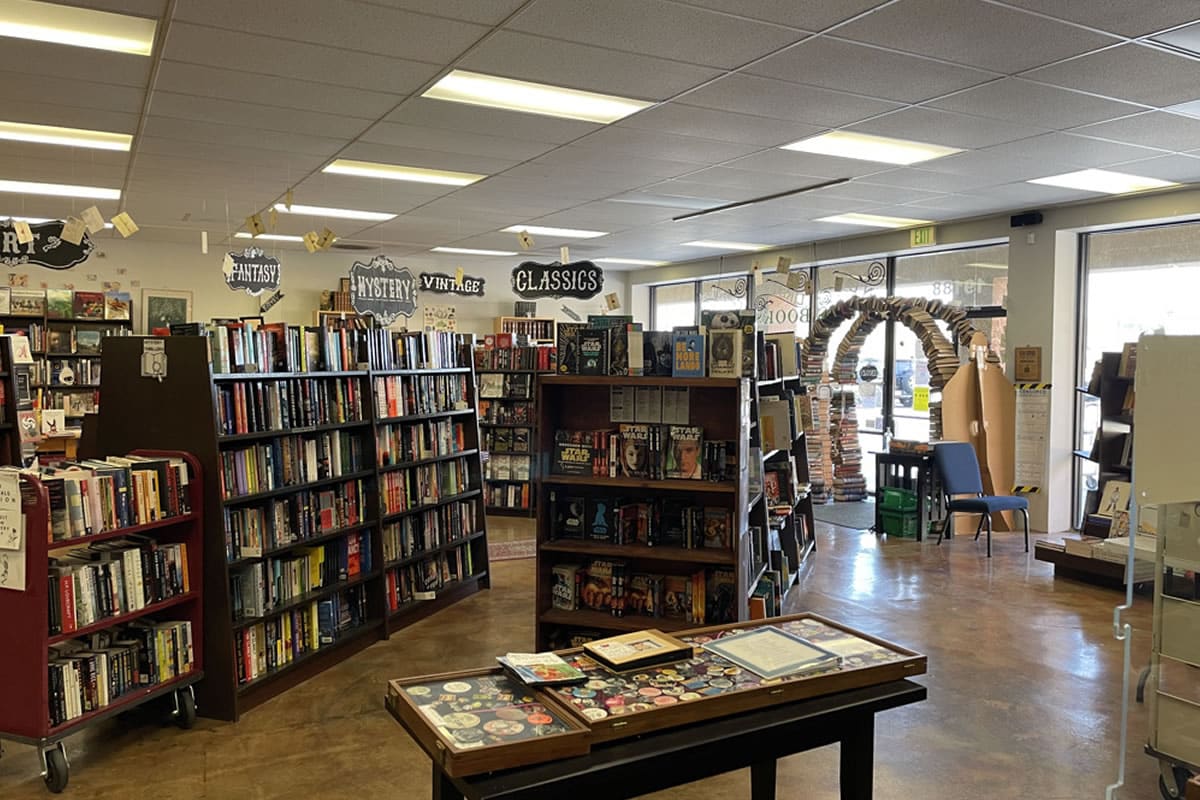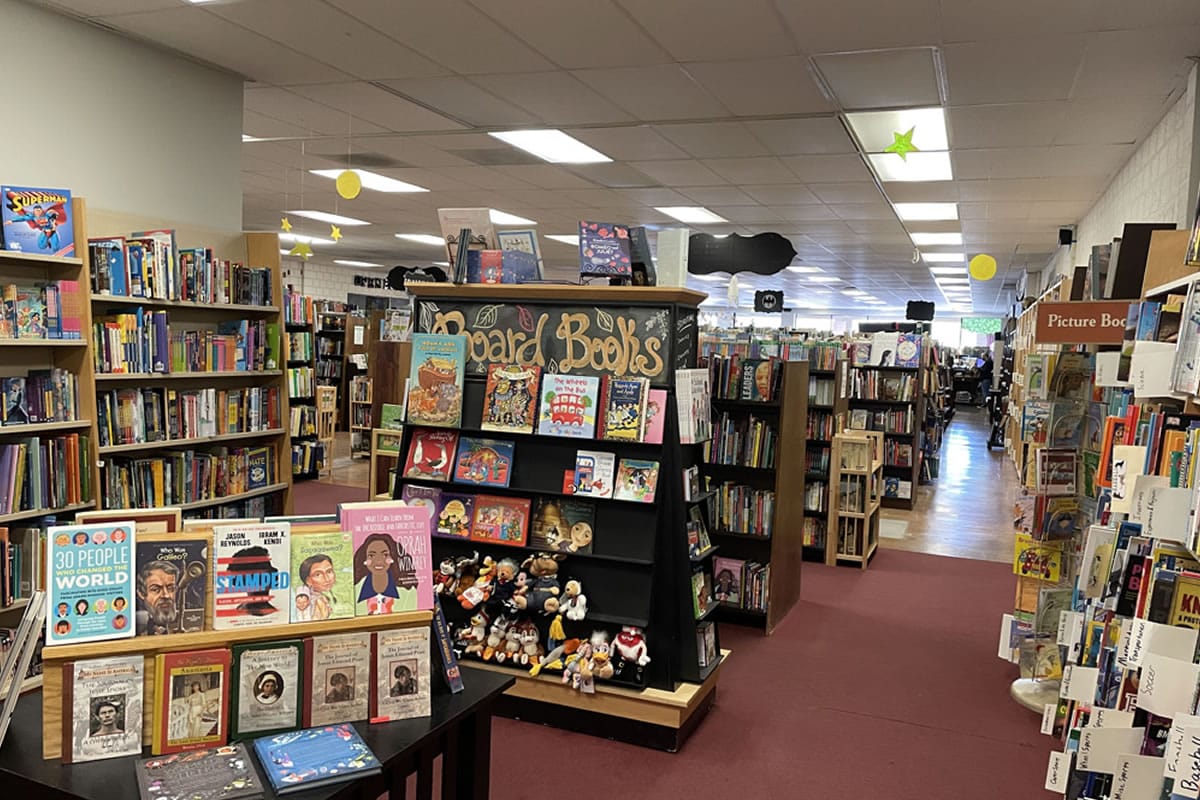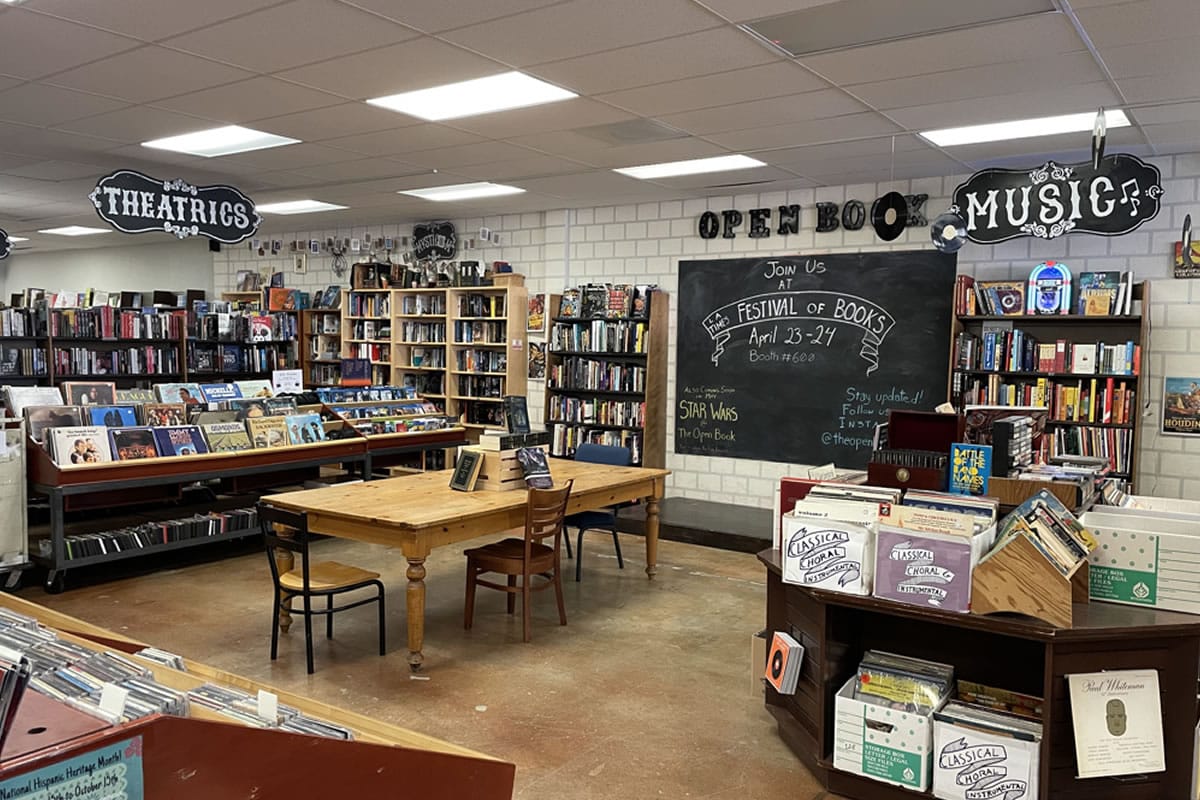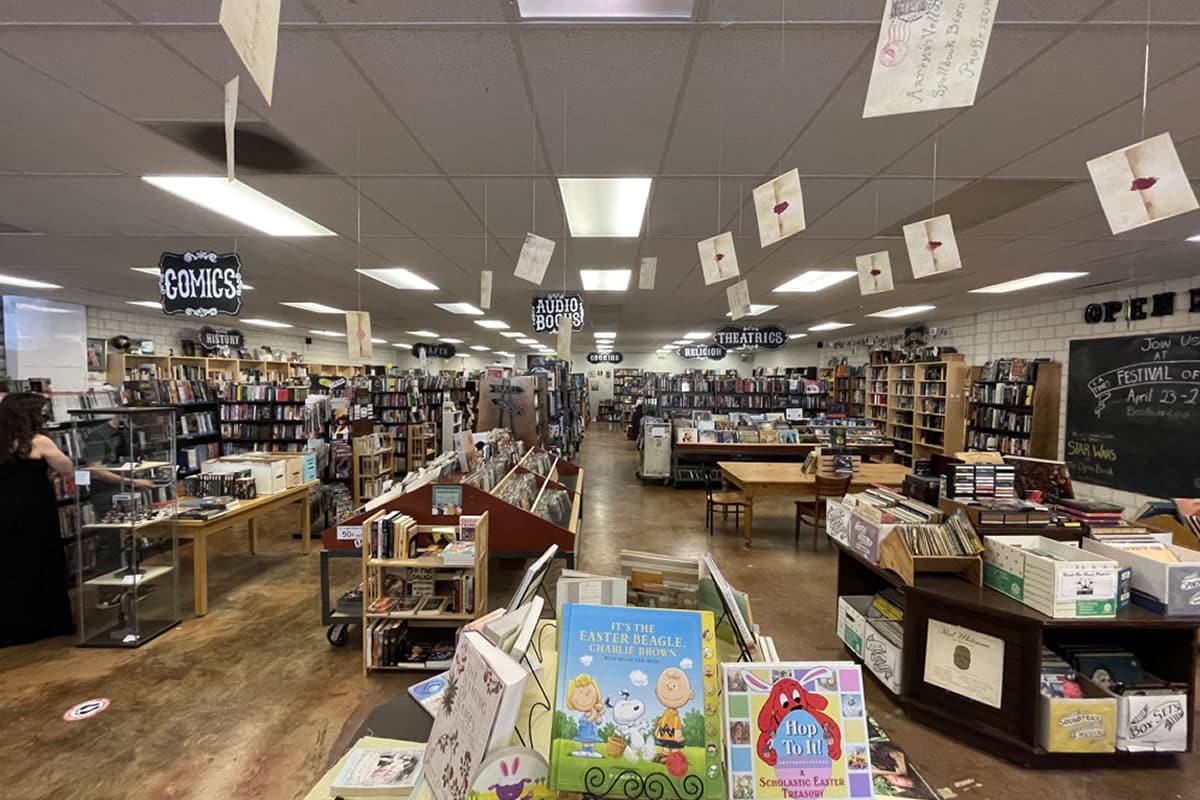 Located in Santa Clarita, CA, this 6,000 sq. ft. location is situated in a large shopping center with plenty of sunshine and parking. It has a back room with access to a loading dock, faux brick walls, a large chalkboard activity area with stage for performances and open-mic nights and an entryway book arch!
In the heart of the San Fernando Valley in Northridge, CA, this location offers a vintage brick staircase wall, stockroom with alley-leading bay door, small foyer and plenty of charm across its 2 separate rooms and 5,000 sq. ft. The store entryway is flanked by floor to ceiling window bays and an accessible ramp.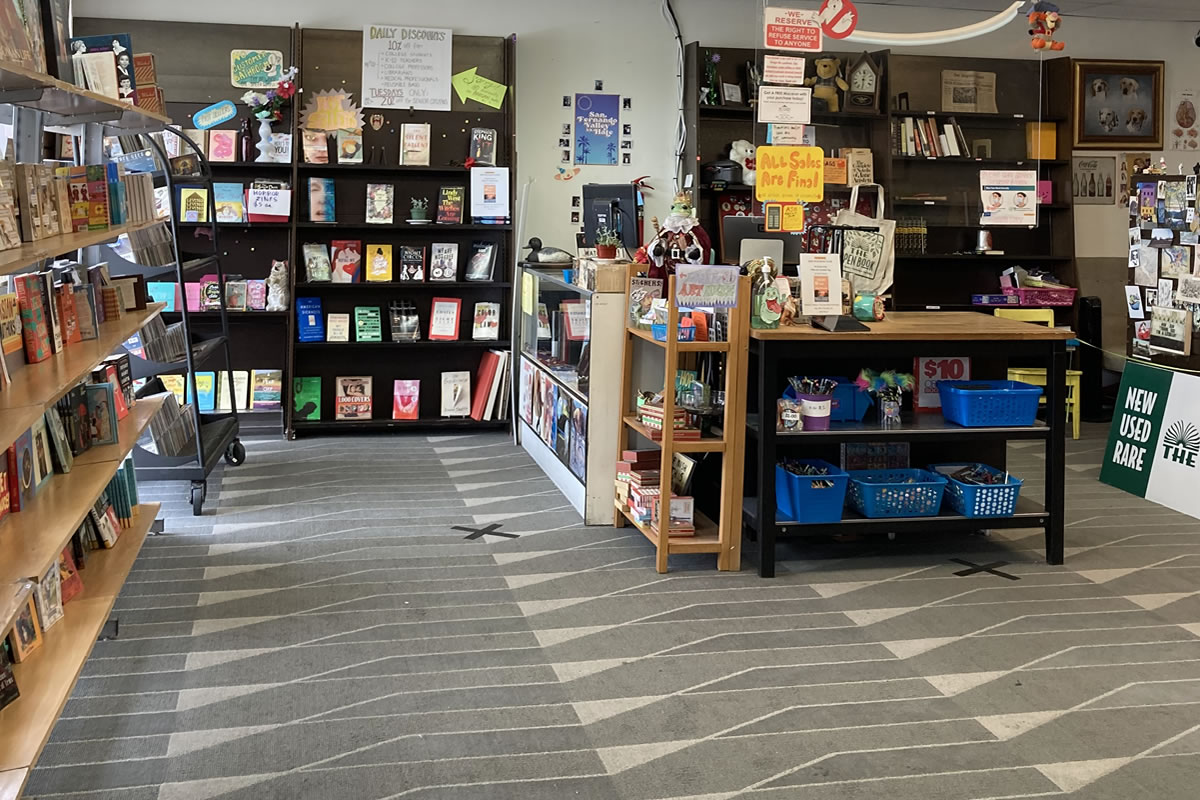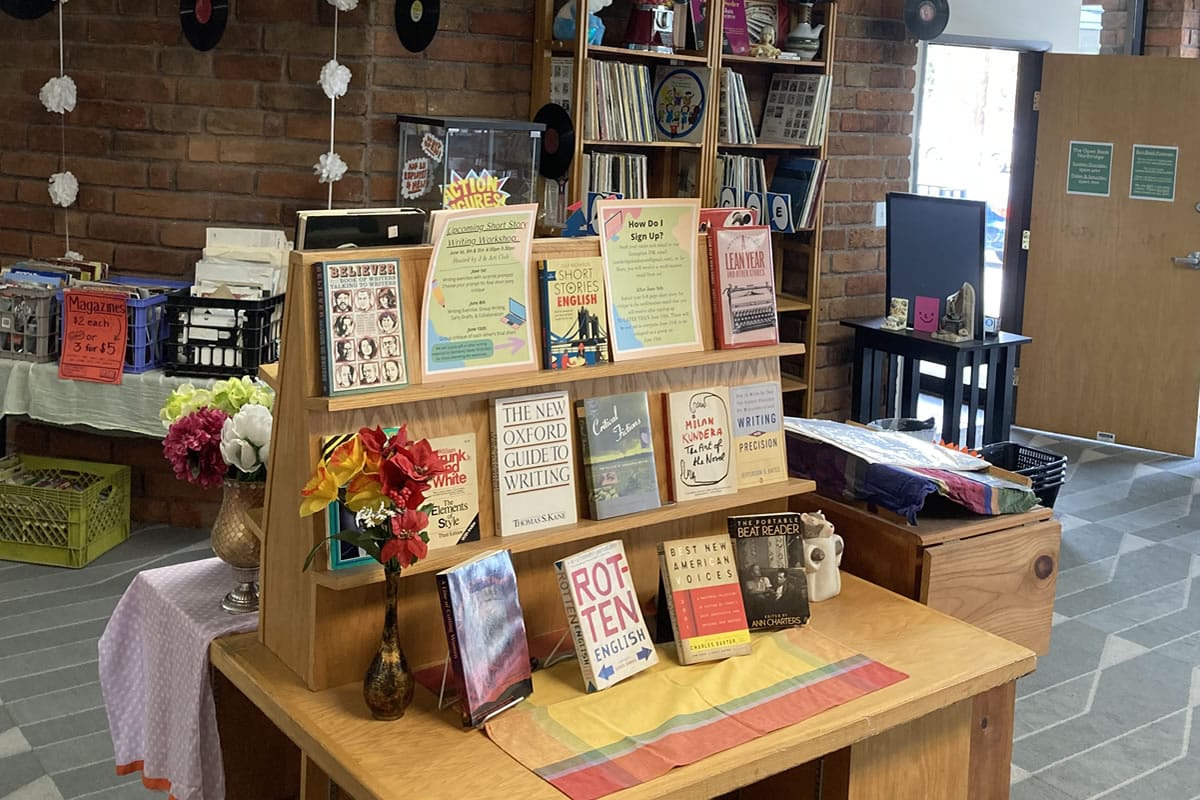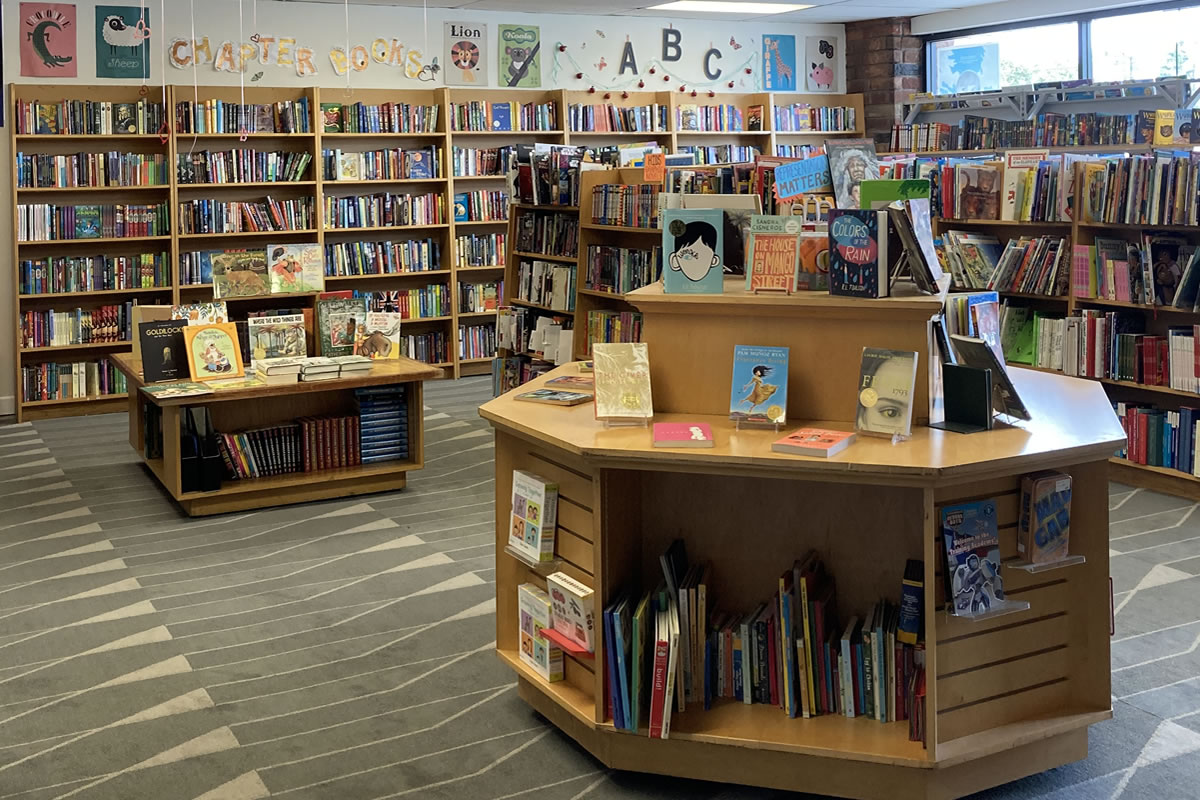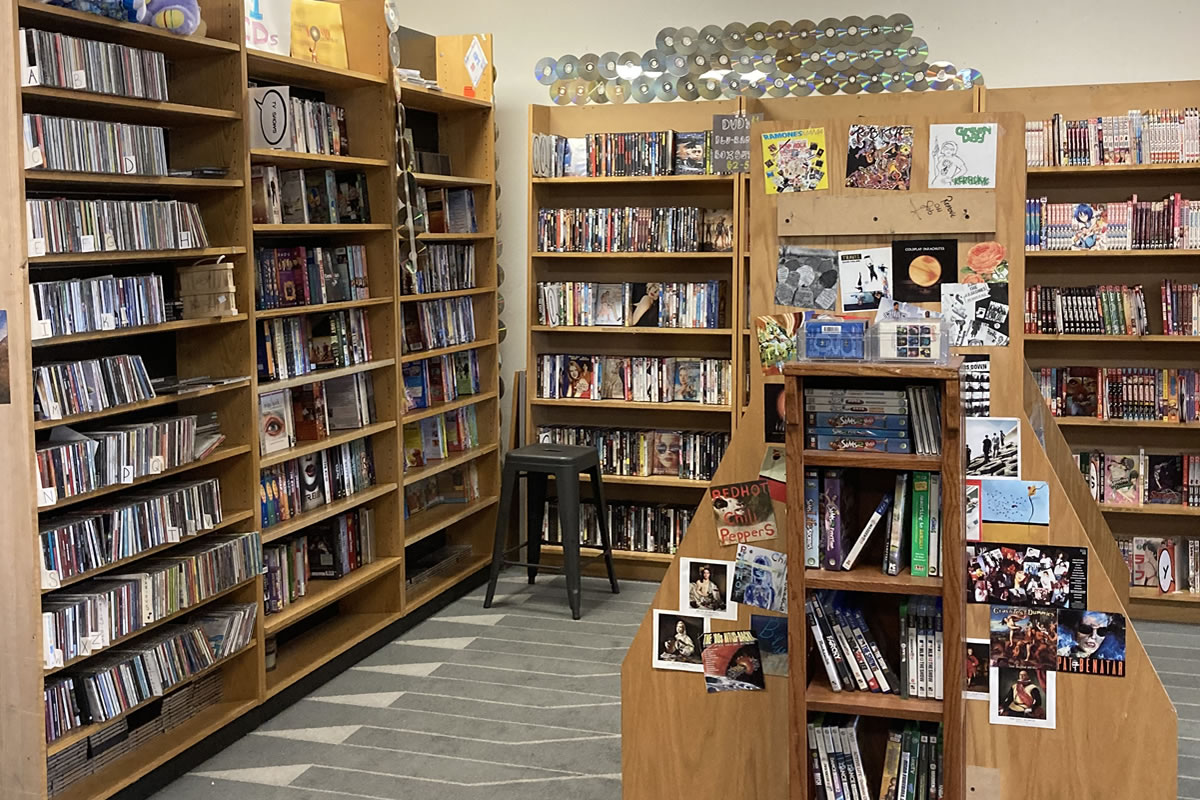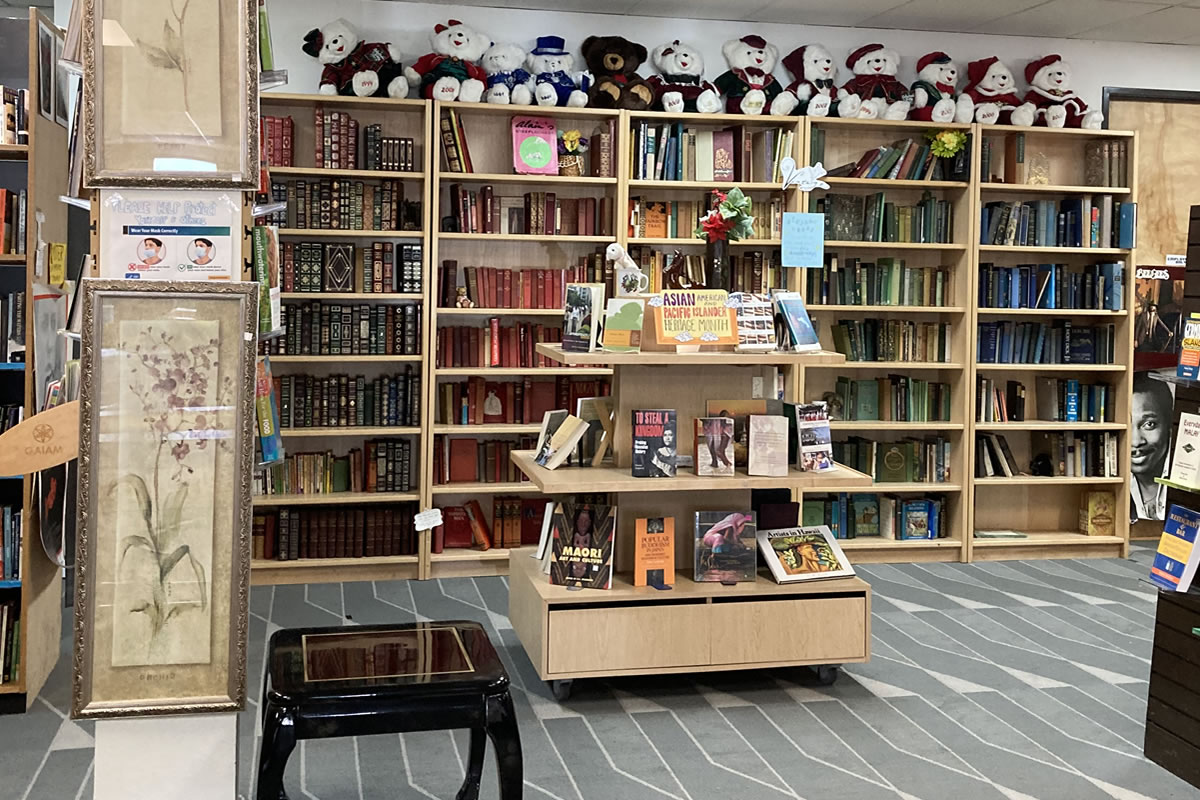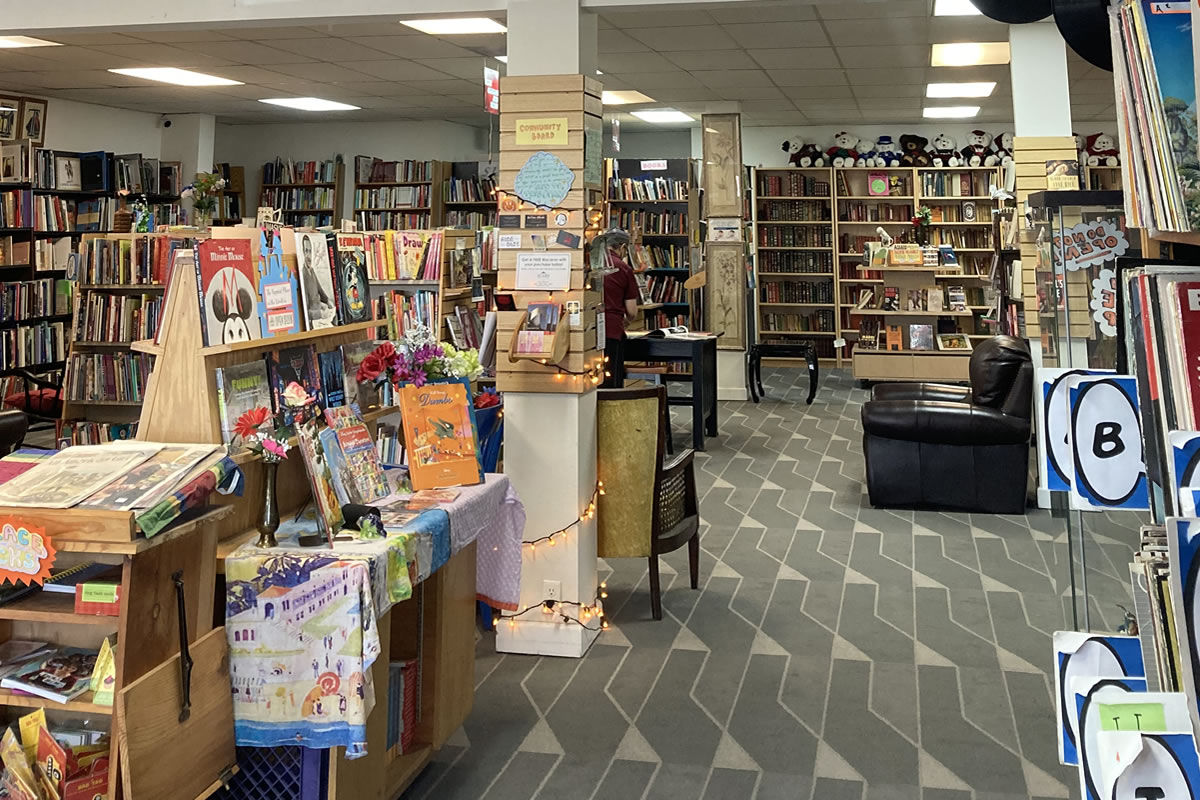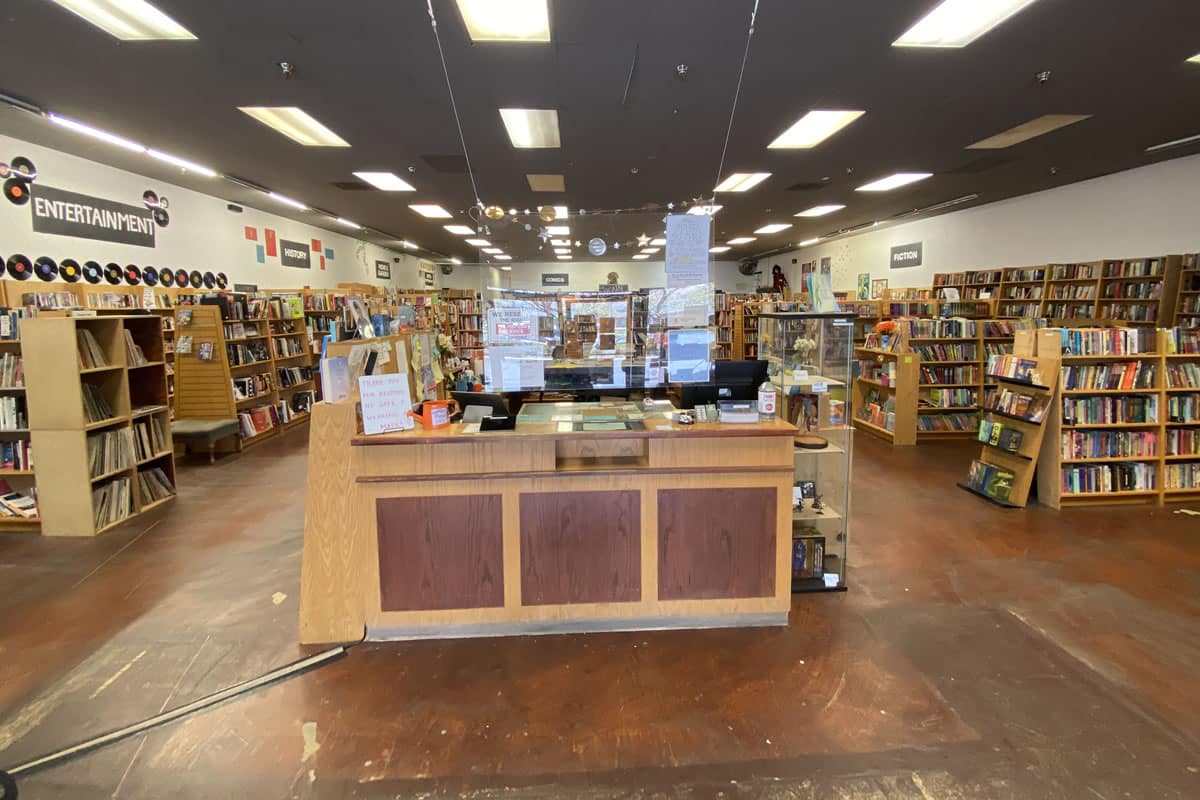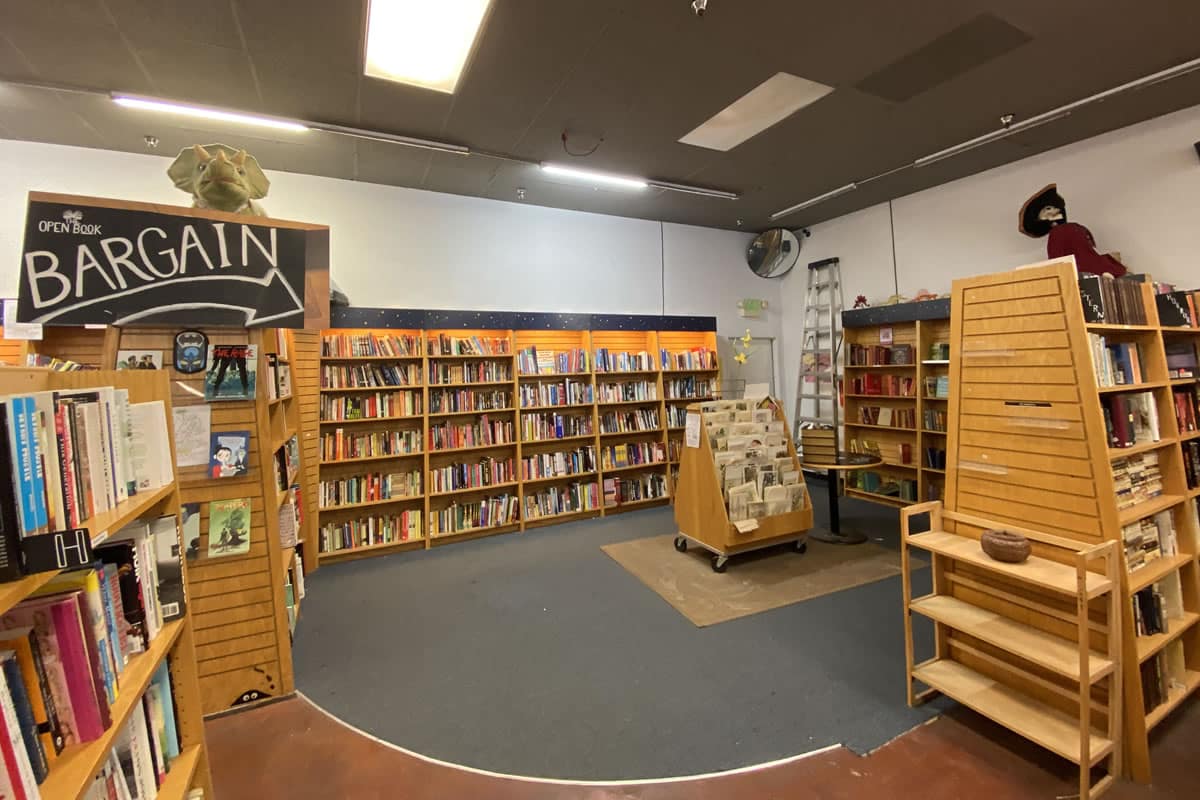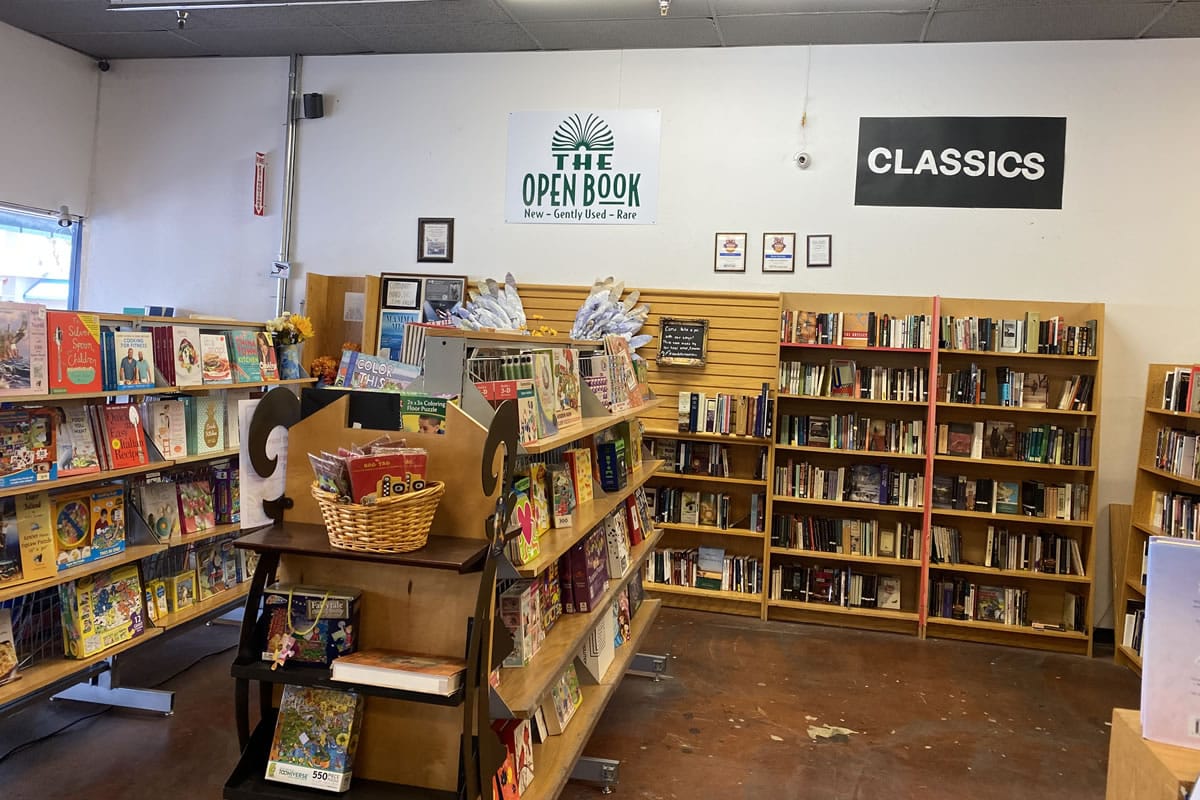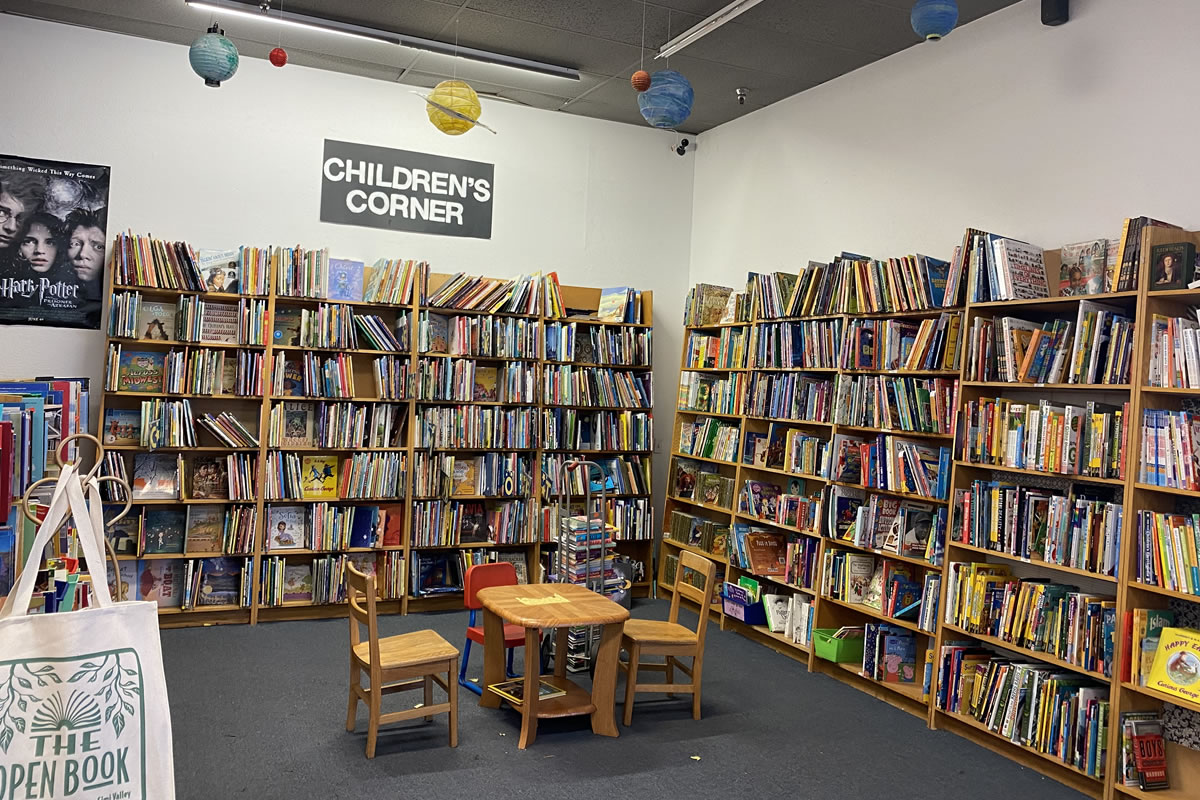 Situated in downtown Simi Valley in the heart of the shopping district, this 6,500 sq. ft. location has high ceilings and a central register island for your filming needs. The storefront has floor to ceiling windows for plenty of natural light.
Need a large warehouse? We have you covered with our 60,000 sq. ft location. The warehouse has direct access bay doors, a loading dock, large parking area, a front office area, miles of shelved books and thousands of pallets situated on pallet racking. Also available for your needs are docks and forklifts.