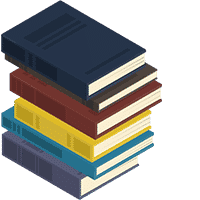 Personal Library Collections
Get an instant library!  Need a hundred art books as a gift to an aspiring artist?  Want to send Elon Musk 300 Science Fiction books for his library on Mars?  Does grandpa need 100 books on American history for his home?
If you can think of it, Millions of Books can create a curated collection of books for any interest you need.