We are Millions of Books! We are a service provided by Schwabe Books, designed to help fulfill your large-quantity book needs. What does that mean?  It means the world's largest selection of books!  We have every type of book you could ever desire.  Every subject, every category, every binding, everything you could imagine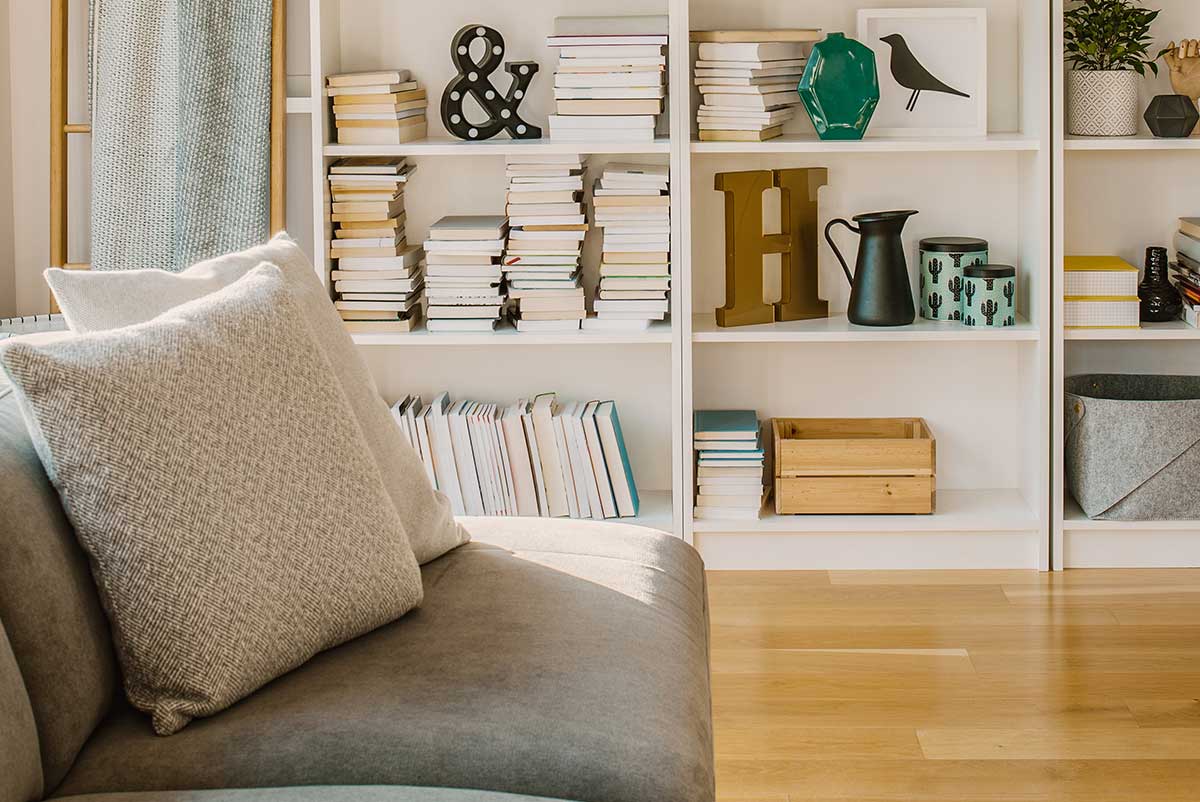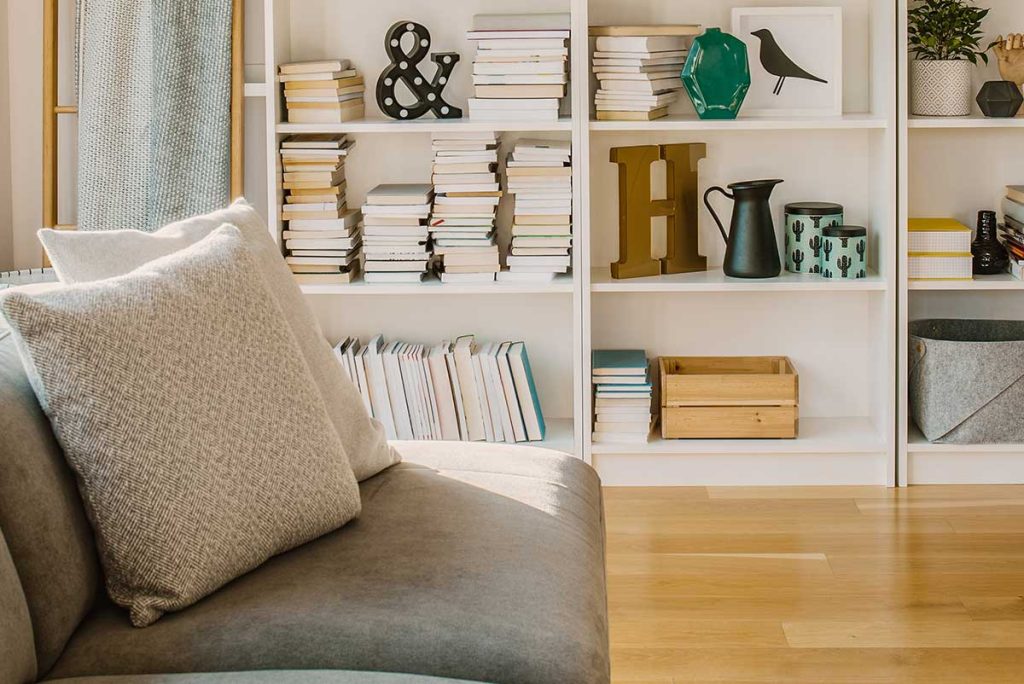 We've supplied interior designers for over 30 years with all types of books.
Millions of Books has 4 locations in the Los Angeles area available for filming projects.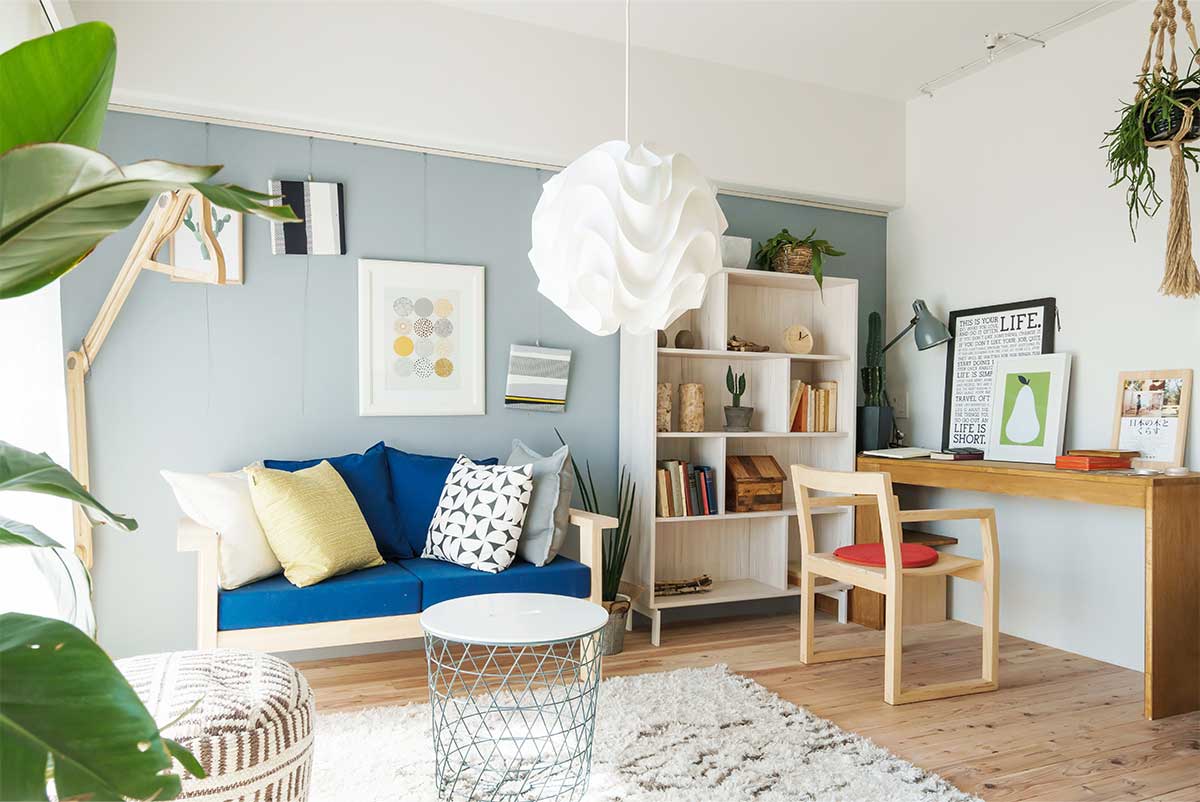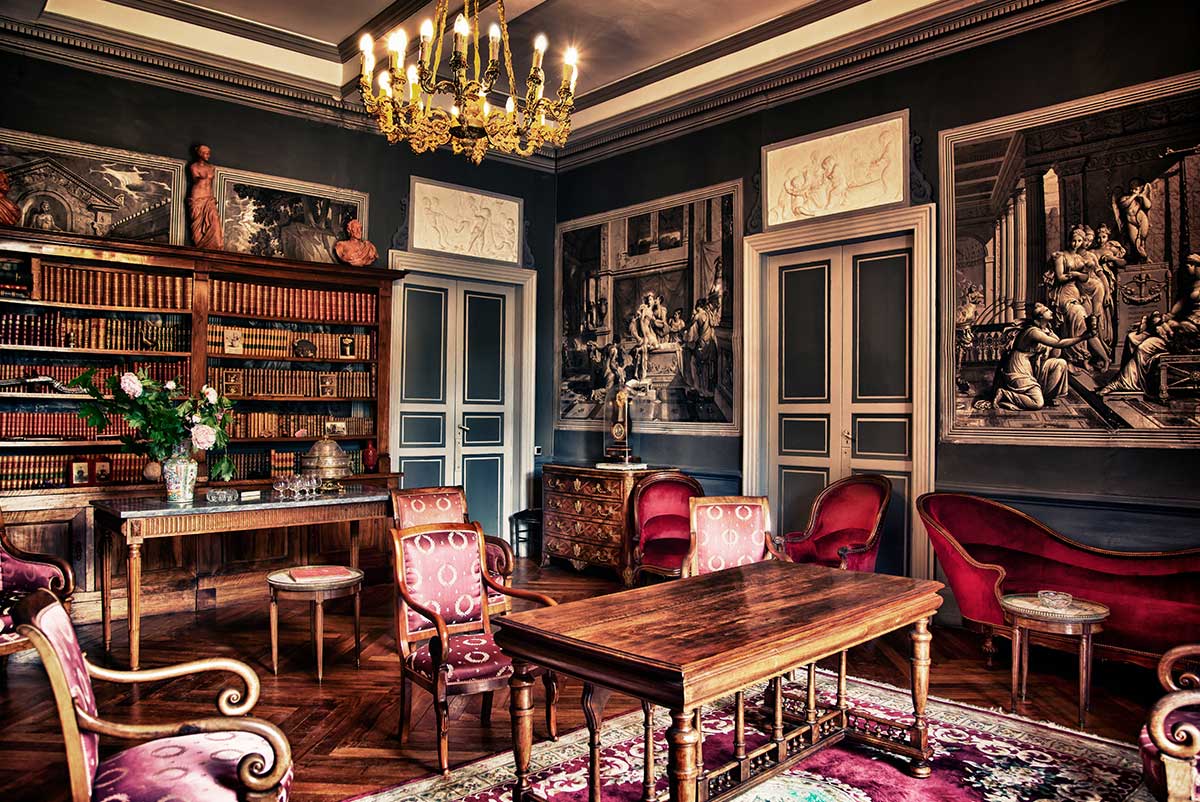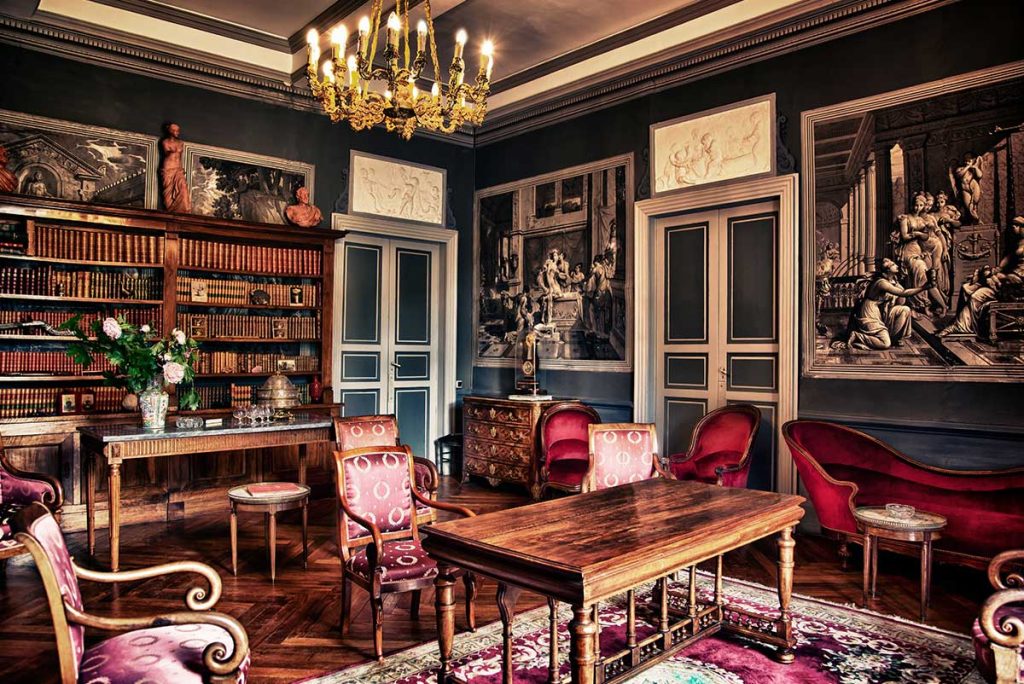 With our location in the heart of the movie industry, we've worked with set designers for decades.
Get an instant library! Need a hundred art books as a gift to an aspiring artist?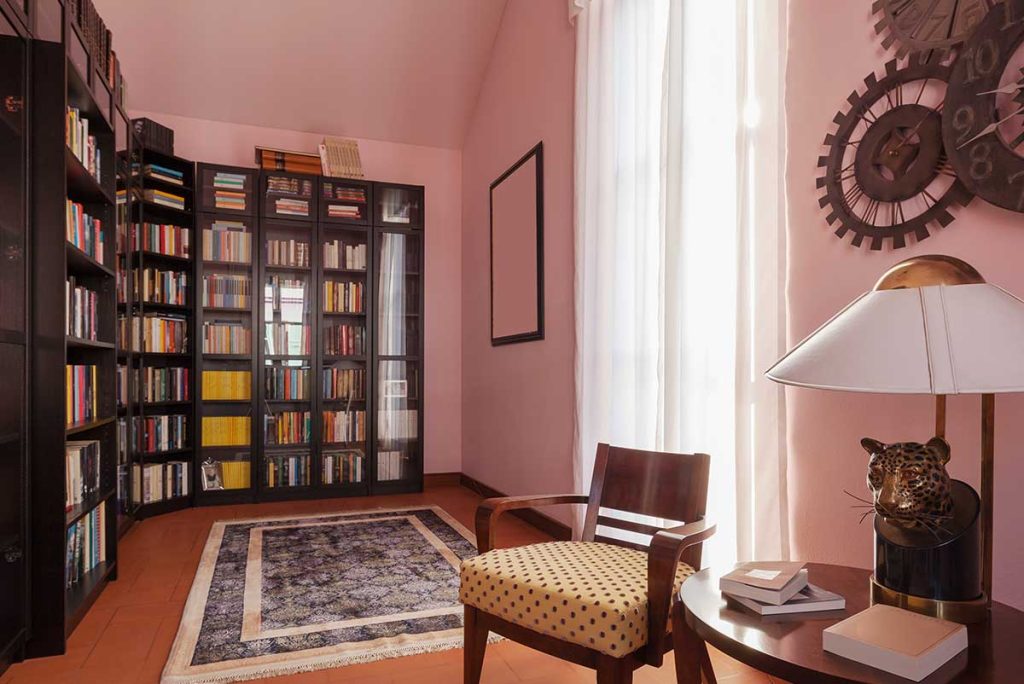 Can I mix and match books or collections?
Yes. You can mix and match any style that we offer towards the overall purchase.
Why would I need books?
Whether you are looking to stage a house, film or tv set, or just want to have an instant collection for your personal library, Millions of Books offers a wide selection of books to meet your needs.
Are your products real or faux books?
All of our books are real. They are published titles.
What is your shipping policy?
Millions of Books can ship standard orders within 3 business days. Large or bulk orders can be shipped within 5 business days.