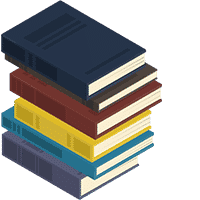 Fill your classroom library, your personal library, or your actual library with bulk collections of books! Order your bulk books today!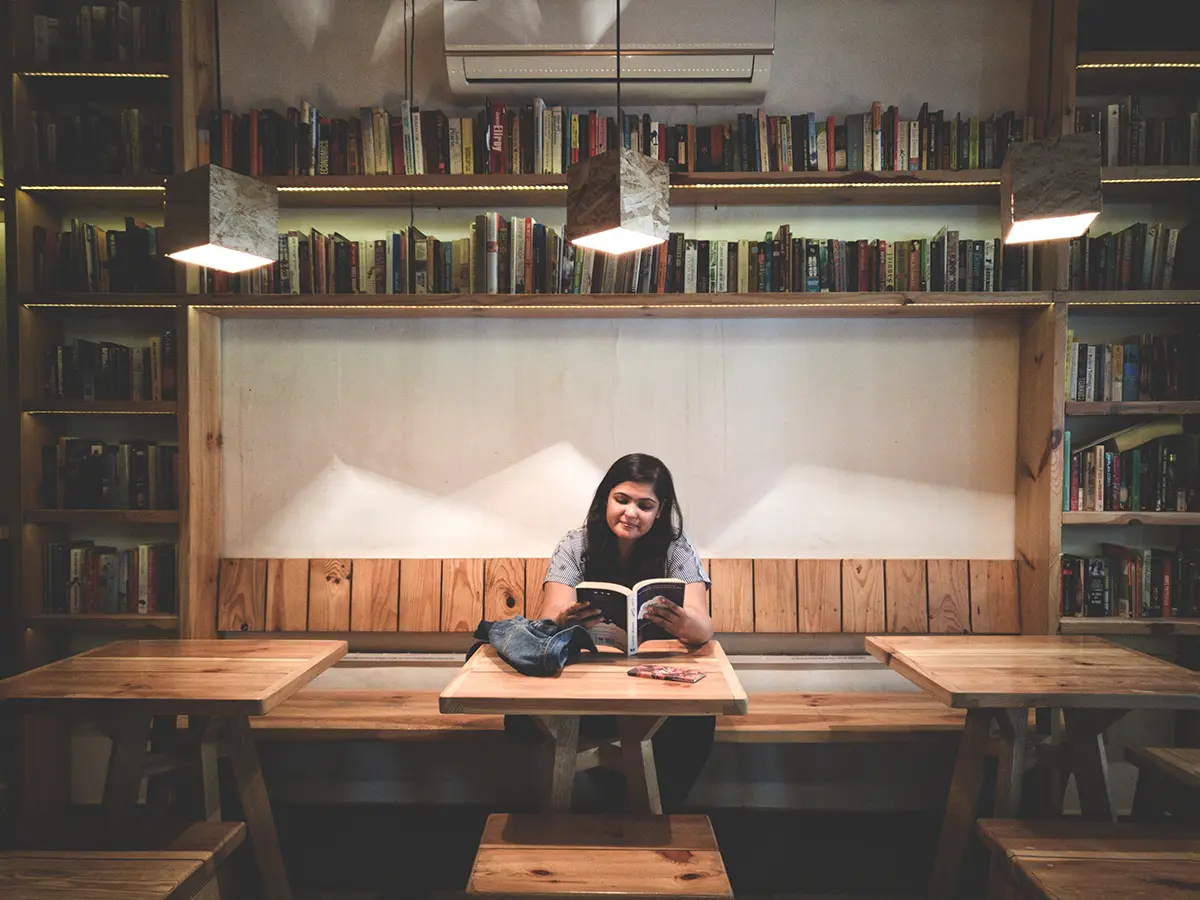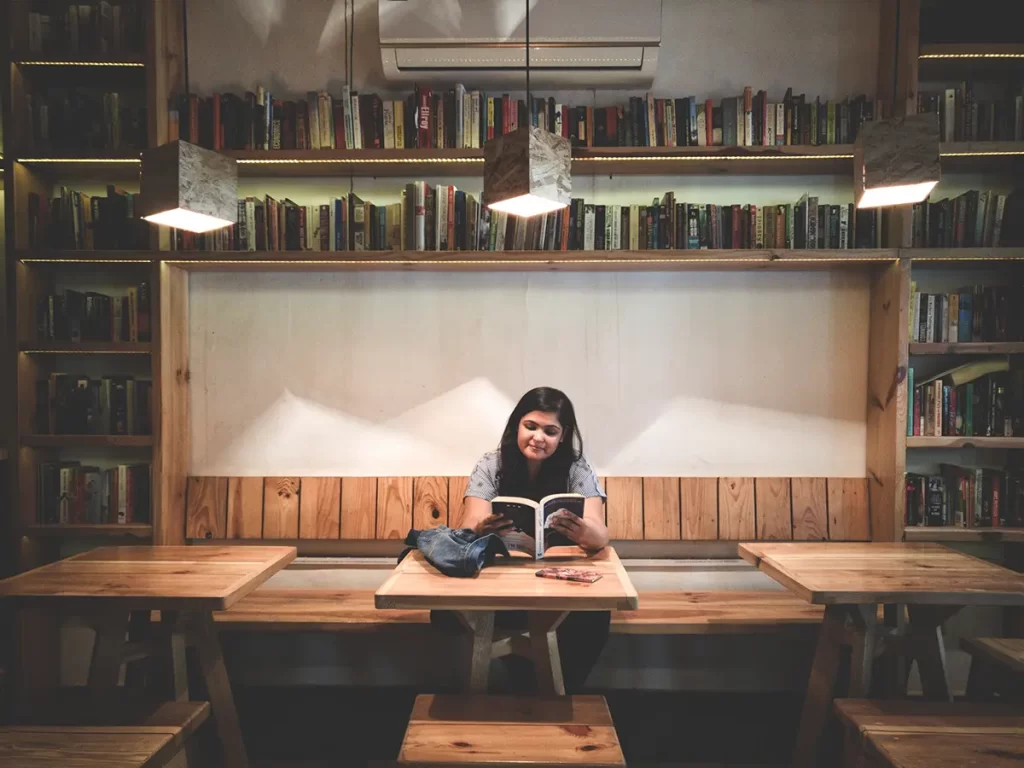 Buy Books in Bulk for Classroom
Are you looking to expand your horizons? Buying books in bulk is a great way to compile a diverse selection of reading material instantly. There is no better way to create an atmosphere of learning than surrounding your students with the wisdom of the ages. Sorting through book titles one by one is an exhausting process, so don't limit yourself or your students. Instead, get bulk order books and expand their learning opportunities in your classroom.
Books in Bulk for Library
An empty shelf reflects an empty mind. Don't let your bookshelves lay bare when so much literature is readily available. Ordering books in bulk is the fastest and easiest way to upgrade your room and your life! A personal library full of books brings a warm and inviting touch to a home and is sure to impress your guests.
How Bulk Ordering Works
Are you ready to get started? Select the number of books you want to begin your order. If you don't know how many books you need, measure your shelf and order books by the foot instead. You can also choose books based on their subject, color, or mix and match! Order your bulk books, and 48 hours later, you can fill all your bookshelves.
A book collection that used to take a lifetime of careful acquisition can now be sent directly to you in a matter of days. Whether in classrooms, showhouses, movie sets, or your personal library, buying bulk books is the best way to fill bookshelves in a short amount of time. We have books for sale in bulk, so order now!